Welcome to visit our printing factory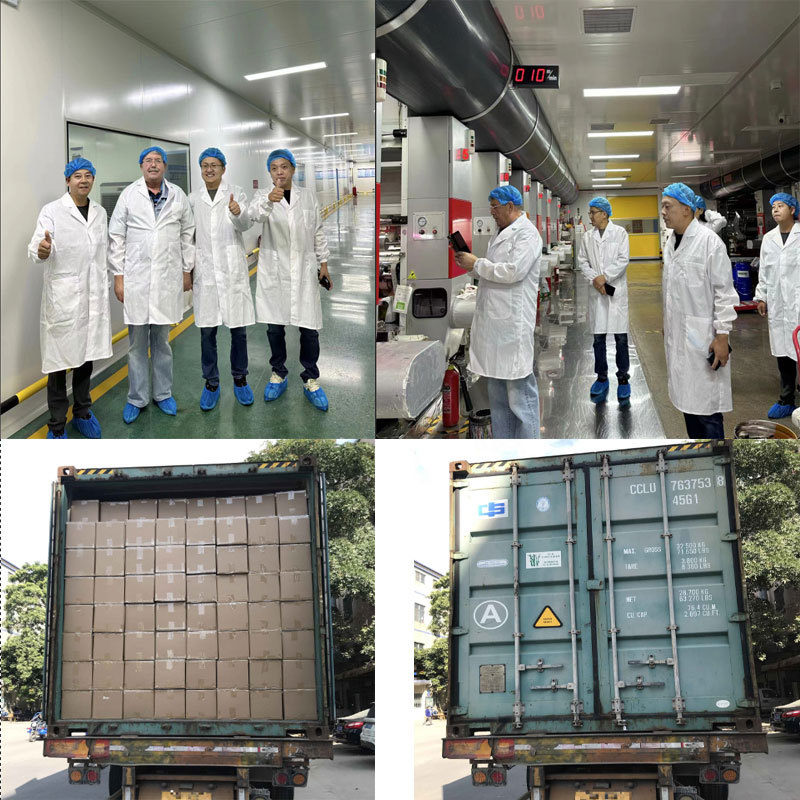 Mr ARKADIY from Russia ordered a 20GP high-temperature sterilization packaging bags for packaging fish and chicken,which withstand 121 Celsius degree.
Thank you very much for your order. We are honored to be able to provide you with service. We have always been committed to providing customers with the highest quality packaging bags or packaging films, and we hope that our bags can meet your needs.
At the same time, we also appreciate your visit to our factory, during the visit, Mr. Akadiy gave full recognition to our factory and was very satisfied with the details of printing, bag making, and packaging.